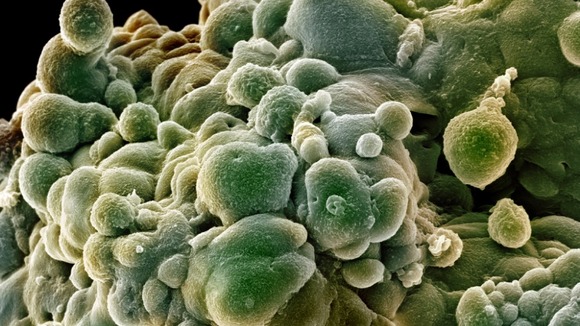 A drug to treat advanced prostate cancer should be given to patients on the NHS, a health watchdog has said.
Abirateron, marketed as Zytiga, can extend the lives of late-stage cancer sufferers by more than three months.
The National Institute for Health and Clinical Excellence (Nice) revised its recommendations after fresh information from manufacturer Janssen, and the new draft guidance was welcomed by experts.