Scottish Secretary Michael Moore has welcomed news the gas leak in the North Sea has been halted.
He said: "This is welcome news from the Elgin platform and good progress. It is important that the work continues to manage and monitor the well over the coming days to ensure the operation to stop the gas leak has been a complete success.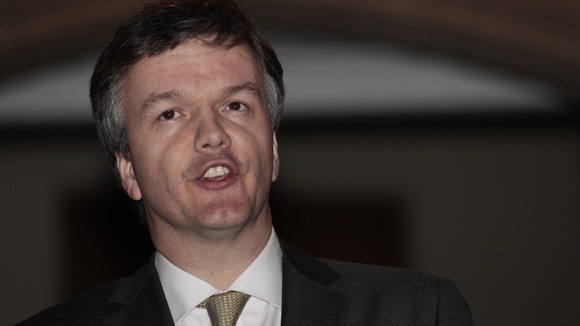 "The UK Government has been in touch with the company throughout this incident and DECC has closely monitored progress throughout. I am certain that key lessons will be learned from this leak which can be applied across the sector."