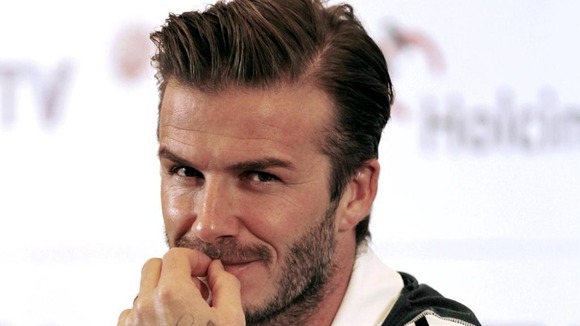 David Beckham has played a key role in backing the London 2012 Games and will take part in the official Olympic Flame handover ceremony in Athens today.
The LA Galaxy player and former England captain has used his high international profile, both on and off the pitch, to help the Games.
London 2012 chairman, Lord Coe, said:
"David has been with us from the very beginning. He was there when the evaluation team came through London. He has hosted people on the Olympic Park for us.
"It is absolutely right that he should be with us."