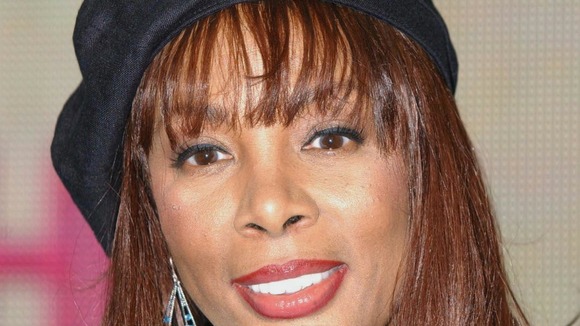 Summer was born Donna Gaines in Boston, US and learned to sing in church before fronting a series of bands and appearing in musicals.
Working as a session singer brought her into contact with producers Giorgio Moroder and Pete Bellotte and together they made her one of the biggest acts of the 1970s.
The extended 16-minute version of Love To Love You Baby was a huge hit in the clubs, but was banned from several radio stations because of her suggestive vocal style.