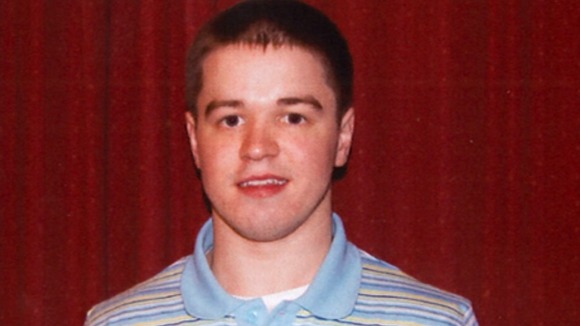 Sam Hallam's family are in court en masse for his appeal judgement - right down to his youngest cousin, aged three, who has never known him free.
Sam's family told me on his first night out of prison what he most wanted was pie and mash, and to be able to walk to the shops.
Judges were told yesterday that Mr Hallam was the victim of a "serious miscarriage of justice".