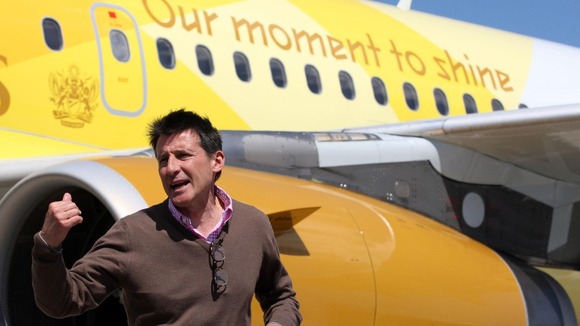 Once the Olympic Flame is handed over in Athens, it will be transferred to Lands End where three-time Olympic sailing champion Ben Ainslie will be the first torchbearer in the final 70-day relay to the start of the Games.
London 2012 chairman Lord Coe - who carried the torch in 2004 and also for the 2010 Vancouver Winter Olympics - has described it as one of the "big moments" towards the Games.
He said: "I have seen hundreds and hundreds of citations of the people who are running. We have got from 12 to 100 (year-olds) with fantastic stories."