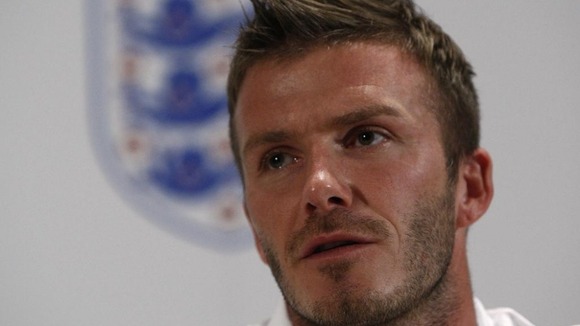 Although David Beckham has played a key role in backing the London 2012 Games, but it does not mean that Stuart Pearce has to pick him for the Olympic football team, Lord Coe has said.
The London 2012 Chairman said: "I think that having David around the Olympic programme is a fantastic thing but it is not for anybody other than Stuart to decide whether he brings value-added to the team."
Olympics minister Hugh Robertson said: "It would be lovely, yes, to see Beckham at the Olympics but he has to be there on the merits of his own performance and nothing else."