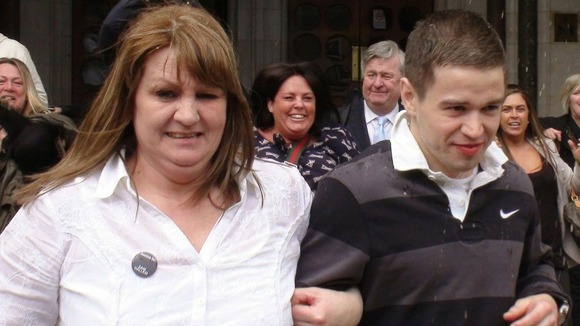 Sam Hallam, 24, from east London, who spent more than seven years behind bars for a murder he insists he did not commit, had his conviction quashed by Court of Appeal judges today.
Mr Hallam, who was convicted at the Old Bailey in 2005 of the murder of a trainee chef and sentenced to life, was dramatically released on bail by the three judges yesterday after prosecutors said they were not opposing his appeal.
There was tumultuous applause and shouts of "justice" as the conviction was quashed.