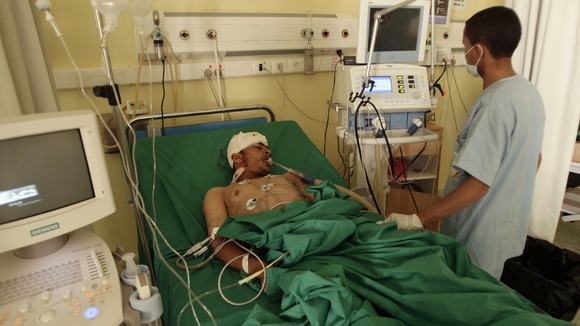 Al Qaeda's wing in Yemen said a suicide bombing that killed 90 people was in revenge for what it called the U.S. war on its followers in southern Yemen and that it had targetted the Yemeni defence minister and his top commanders.
The group also warned in a statement received by Reuters that more attacks will follow if the military campaign in the southern province of Abyan did not stop.
"We will take revenge, God willing, and the flames of war will reach you everywhere, and what happened is but the start of a jihad project in defence of honour and sanctities," the statement, addressing Yemeni military commanders, said.