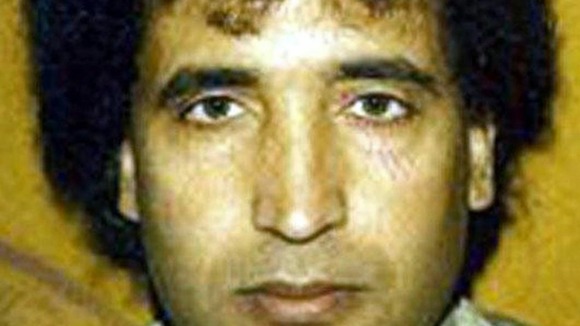 David Cameron has dismissed calls for a fresh inquiry into the conviction of Lockerbie bomber Abdelbaset Ali al-Megrahi.
The Prime Minister also reiterated his stance that the Libyan terrorist should never have been released from jail on compassionate grounds nearly three years ago.
The Prime Minister said thoughts should be with the people who died in the "appalling terrorist act" and the the suffering their families have endured.
He said he is clear the court case was "properly run and properly dealt with"