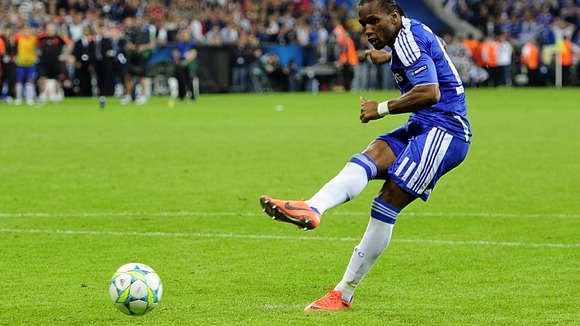 Didier Drogba has confirmed he plans to quit Chelsea following his Champions League final heroics, according to reports in France.
Drogba, who has reportedly already agreed a deal to join Shanghai Shenhua when his Chelsea contract expires this summer, is said to have admitted he struggled to get the words out and burst into tears.
"We will no longer be together next season," the 34-year-old said in quotes attributed to France Football magazine.
"As I decided to leave, I wanted to tell them straight in the eye.
"Except that I could not do it. They made me crack.
"But I could not see myself sitting on the bench to watch others play when the club plans to set up a new team.
"So that's it - I am preparing for my leap into the unknown. It's going to be another adventure."