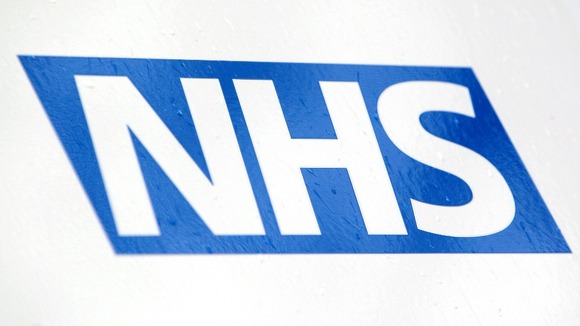 Patients will be able to book doctors' appointments and check test results online, under plans being unveiled by the coalition today.
Smartphone apps are to be developed to help people choose between local services, and medical records will be accessible online within three years.
A new website to help patients choose the best care will cover NHS hospitals, community services and social care, as well as providing information on charities and voluntary groups.
A shift to online booking for GP appointments should end the "8am rush" of people phoning in.
Repeat prescriptions and test results will also be available online.