It makes sense for the police to retain body parts if they're crucial pieces of evidence, if you're investigating a murder or suspicious death exactly how that person died can be very important and under the law in fact they are obliged to keep evidence.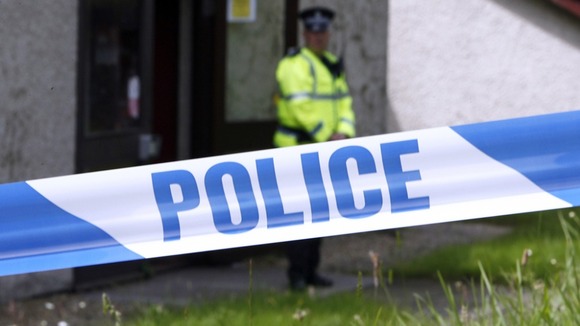 But what appears to have happened here is that many police forces didn't tell the families concerned. And also failed to dispose of or hand back these body parts.
This is only a snapshot of those body parts out there and they admit there may be more.