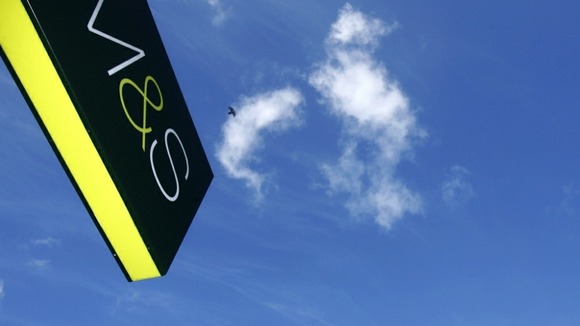 Marks & Spencer Group Plc is forecast to report a 3% fall in pre-tax profits to £694 million in the year to the end of March, while sales are likely to be around £9.9 billion.
Mr Bolland is expected to step back from his goal to boost sales to between £11.2 billion and £12.2 billion by 2014 as the economic headwinds show no sign of abating.
The squeeze on household incomes in the UK, where M&S has 700 stores, is likely to take some of the blame for the weaker performance, but a failure to keep up with its rivals in clothing, such as Next and Primark, is also at the root of its problems.
Nick Bubb, independent retail analyst, said: "In all, he has not delivered the sales he needs with his three-year target. The focus is on whether he will admit that the year has started badly."
The group has said its prospects look brighter as the Diamond Jubilee, Euro 2012 football championships and Olympics will play into its hands by giving cause for celebration over the summer.