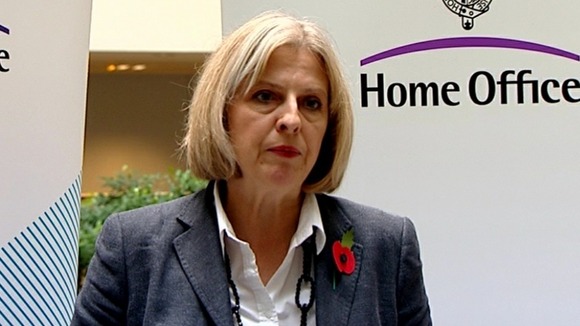 Home Secretary Theresa May will announce new plans for dealing anti-social behaviour later today. Mrs May is ditching Labour's Asbos which have been described as a badge of honour among anti-social youths by critics.
She instead plans to introduce streamlined measures designed to ensure police take incidents of low-level nuisance seriously.
Police will have to take action to tackle nuisance behaviour if five people in different homes across the same neighbourhood complain, or if one person complains on three separate occasions, under a new "community trigger" power.