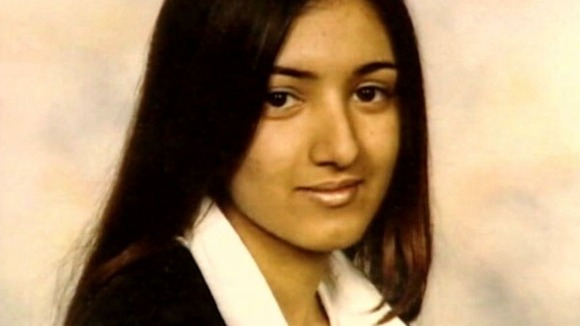 The younger sister of Shafilea Ahmed is due to give evidence against her parents who are accusing of killing her.
Iftikhar and Farzana Ahmed, are charged with murdering their 17-year-old daughter in a suspected honour killing.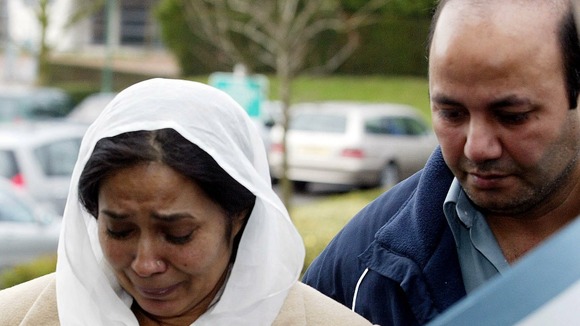 Shafilea's dismembered body was found on the banks of the River Kent in 2004.
Ahmed, 52, and his 49-year-old wife, deny murdering her.