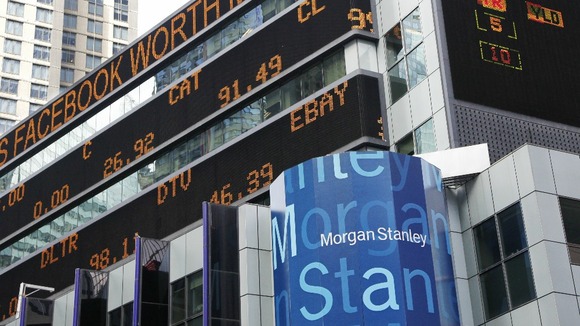 Facebook and banks including Morgan Stanley are being sued by shareholders who claim the defendants hid Facebook's weakened growth forecasts when shares went on sale for the first time last Friday.
U.S. regulators say Facebook's initial public offering should be reviewed, putting a spotlight on Morgan Stanley.
The financial services firm denied the accusation: "Morgan Stanley followed the same procedures for the Facebook offering that it follows for all IPOs. These procedures are in compliance with all applicable regulations. "
"Revised views [of growth forecasts] were taken into account in the pricing of the IPO," the company said in a statement.