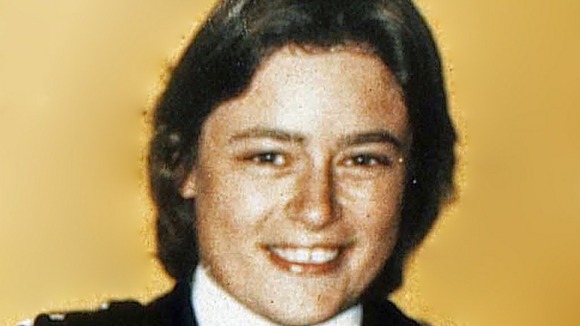 Libya's former head of intelligence holds the key to solving the murder of policewoman Yvonne Fletcher, the Libyan prime minister has claimed.
Abdurrahim El-Keib, who has visited the spot where Wpc Fletcher was shot dead outside Libya's London embassy in 1984, told The Guardian Abdullah al-Senussi was the "black box" who would know who carried out the killing.
Senussi, one of Muammar Gaddafi's most senior henchmen, fled Libya last year and was arrested in Mauritania in March.
He is wanted by the International Criminal Court for crimes against humanity. He is also suspected of involvement in the Lockerbie bombing.