Absolutely Fabulous star Jennifer Saunders says she hopes to start filming a big screen version of the show next year.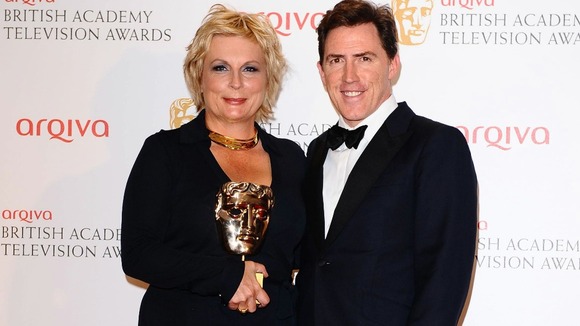 The actress - who plays champagne-swigging PR Edina Monsoon in the comedy - is hopeful all the cast can get together then.
She said: "We've made the Olympics one and it goes out a week before the Olympics. We might make a film next year. It's so hard to get everybody together for that amount of time, but hopefully...".