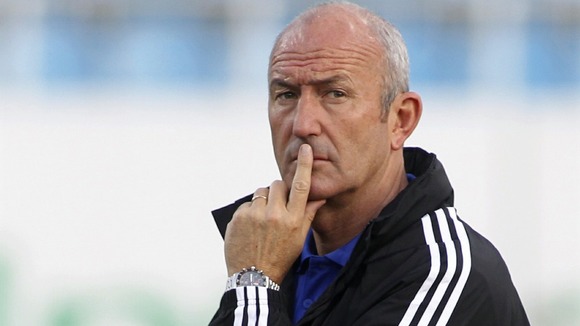 Stoke City manager Tony Pulis will carry the Olympic torch when it reaches his club's home city later this week.
He is thought to be the only top flight manager to be given such an honour.
He will take up the flame as it leaves the Potteries Museum and Art Gallery in the city centre on Thursday.