Former defender Sol Campbell has warned England fans to avoid Euro 2012 because of the threat of racism and violence.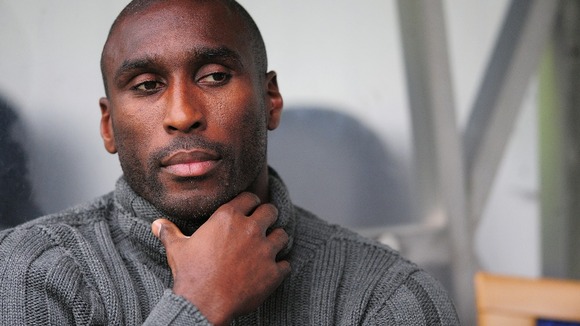 He said that Uefa was wrong to choose Poland and Ukraine to host the tournament as it put supporters in danger.
The ex-Arsenal player told BBC Panorama: "Stay at home, watch it on TV. Don't even risk it... because you could end up coming back in a coffin."