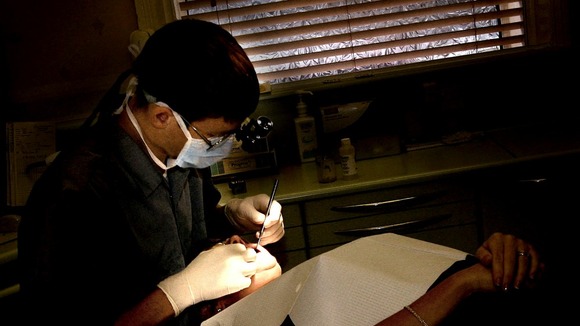 Dr Susie Sanderson, chair of the BDA's executive board, said that research clearly showed the vast majority of patients were happy with the care they receive.
She attacked what she described as the "OFT's headline-grabbing approach to publicising this report", as it did not provide a balanced view.
"That it has chosen to ignore what it knows about patient satisfaction and instead focus on a very small number of cases where it believes it has identified problems is disappointing."