The parents of six children killed in an arson attack on their home have been arrested on suspicion of murder.
Mick Philpott, 55, and his wife Mairead, 31, were detained this morning in connection with the attack on the house in Derby.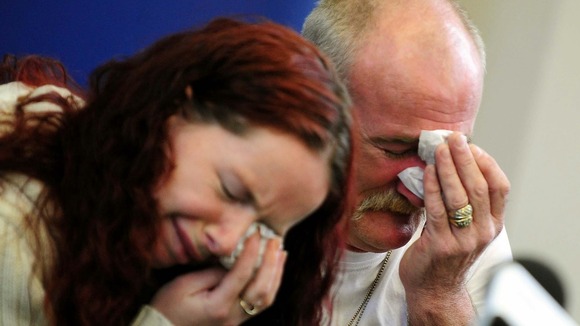 Derbyshire Police said a 55-year-old man and a 31-year-old woman from Derby were arrested this morning but did not name them.