The parents of six children killed in an arson attack on their home were staying at a hotel in Derby.
Mick Philpott, 55, and his wife Mairead, 31, were staying at the Premier Inn after the fire at their house in Victory Road, Allenton, Derby, on May 11.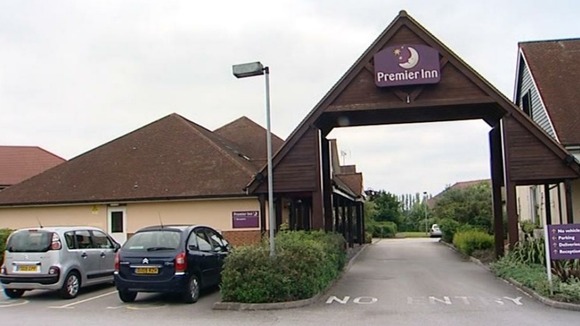 Jade Philpott, 10, and brothers John, nine, Jack, seven, Jessie, six, and Jayden, five, all perished in the blaze, while Duwayne Philpott, 13, died of his injuries in Birmingham Children's Hospital two days' later.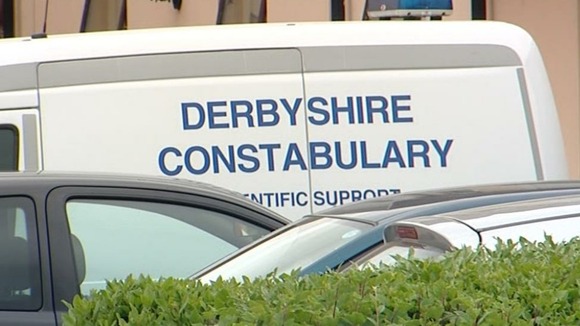 Their parents were arrested on suspicion of murder in Derby city centre by police this morning.
Derbyshire Police said a 55-year-old man and a 31-year-old woman from Derby were arrested this morning but did not name them.