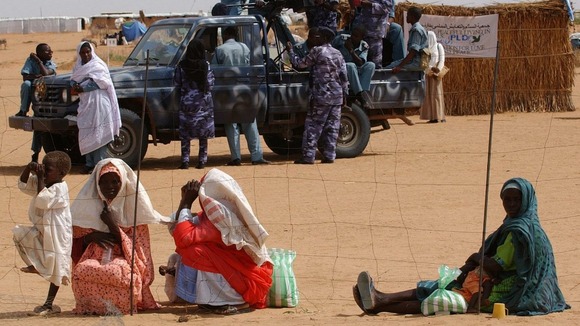 A British aid worker abducted by armed men in Sudan's Darfur region has been released after 86 days in captivity.
Patrick Noonan was working for World Food Programme (WFP) as a logistician in Nyala in southern Darfur when he was captured on March 6th.
Although the civil war has calmed down in Darfur, tribal conflict and clashes between government troops and rebels are still common. WFP said 40 humanitarian workers have been abducted since 2009.