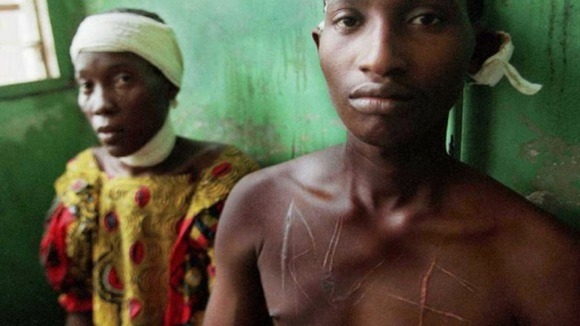 Charles Taylor has been sentenced to 50 years in prison for his role in Sierra Leone's brutal civil war.
The presiding judge Richard Lussick said: "The lives of many more innocent civilians in Sierra Leone were lost or destroyed as a direct result of his actions."
Last month, Taylor was convicted of 11 charges of war crimes and crimes against humanity which included murder, rape, sexual slavery and recruiting child soldiers.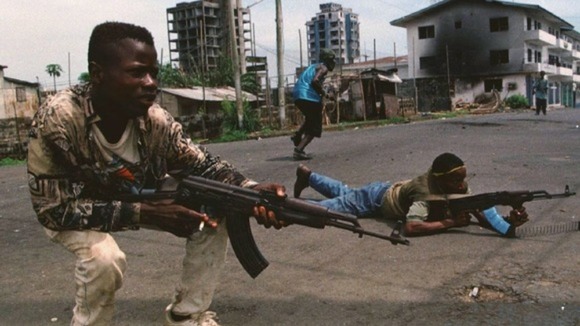 Although the court could not prove that Taylor directly ordered these crimes, is found that he provided"sustained and significant" support to the Revolutionary United Front (RUF) rebels which committed many of the atrocities against civilians.
In particular, Taylor was found to have channeled weapons and ammunition to the rebels in exchange for "blood diamonds" mined using slave labor.