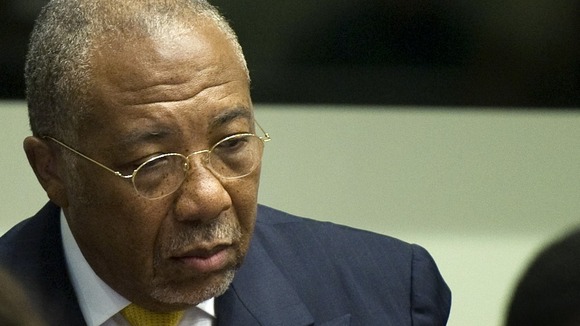 Presiding judge Richard Lussick said that Charles Taylor's sentence of 50 years was supposed to reflect his position of authority.
The prosecution had recommended a sentence of 80 years, but the judge ruled this would be excessive as Taylor had not directly committed the crimes himself.
Judge Lussick said: "Leadership must be carried out by example by the prosecution of crimes not the commission of crimes.
"The sentence is intended to "underscore the gravity it attached to the betrayal of public trust."