The former Liberian president and convicted war criminal Charles Taylor is to be sentenced today.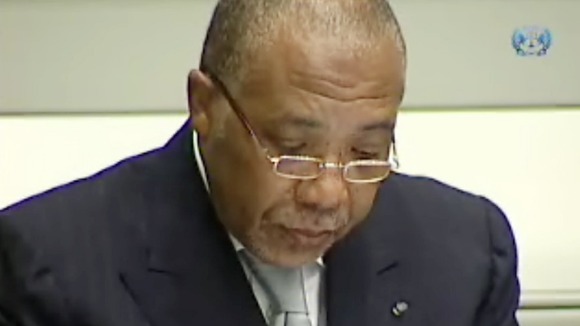 In April, an international court found Taylor guilty of "aiding and abetting" crimes against humanity including murder, rape and conscription of child soldiers.
If he receives a prison sentence he will serve it in the UK under an agreement made with the Netherlands, where the trial was held.