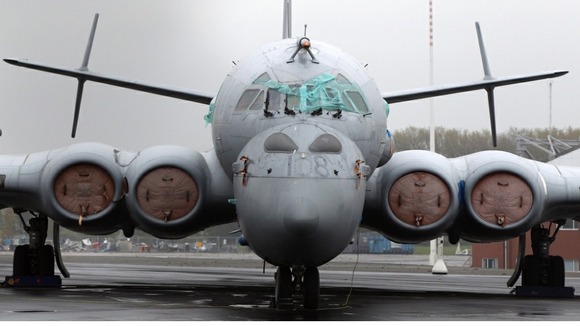 The firm said 330 jobs will be lost through the closure of the site at Newcastle-upon-Tyne, which is currently making Terrier vehicles for the Army.
Up to 280 further jobs will also be lost at three BAE sites in Radway Green, near Crewe, Washington in the North East and Glascoed in South Wales under the proposals, as well as the prospect of 10 job cuts at the firm's head office in Hampshire.
The factory has been a defence manufacturing site since 1847, building a number of ships and employing tens of thousands of workers in its heyday.