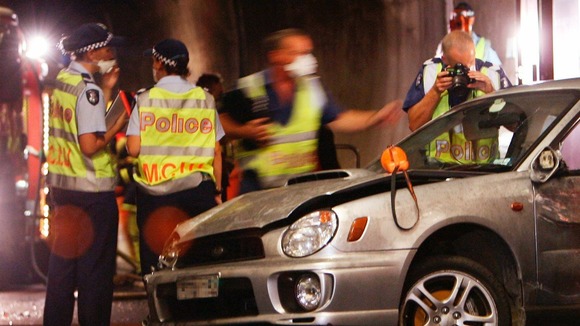 Insurers are making money from drivers who break down by referring them to a range of emergency services.
For example, credit hire firms pay tip-off fees of around £300 for details about a driver involved in an accident so that they can arrange a courtesy car. The bill is then passed on to the at-fault motorist's insurer for the cost.
Evidence to the Office of Fair Trading suggests credit hire firms charge between £1,200 and £1,500 for the service, compared with £400 to £500 if the insurer organised the vehicle themselves.