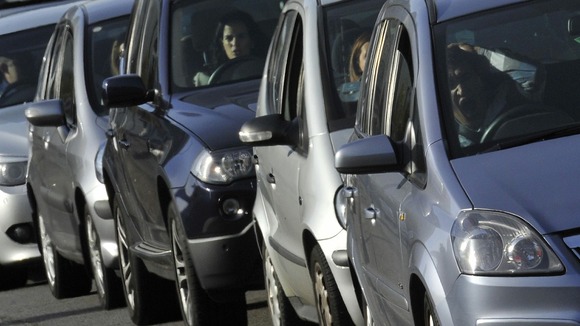 Today's new report from the Office Of Fair Trading lifts the lid on some of the insurance industry's dirty little secrets previously hidden.
Just when customers need them most, after an accident, firms move in to make a financial killing.
The practices amount to a network of kickbacks, referral fees and inflated bills. If you are an insurance customer it is you who ends up picking up your unfair share of the £225 million bill.