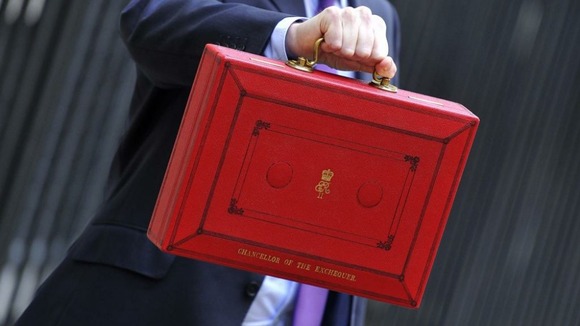 A major Tory donor who withdrew his support for the party over the charity tax relief proposals welcomed today's U-turn.
Venture capitalist Jon Moulton, who has given the Conservatives £300,000 since 2004, told BBC Radio 4's World At One: "The idea that we charge into the sources of income for charities without very much thought was just not right.
"It was a bad decision. I am pleased they have had the nerve to actually reverse it.
"It seems to reflect a lack of proper consideration before the stuff was put out. Nobody had thought through the implications of doing it."