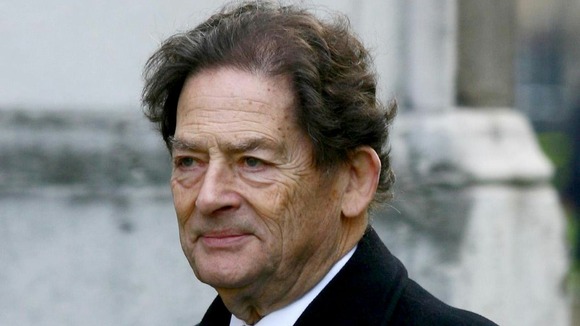 The former Tory Chancellor Lord Lawson has welcomed the Government's u-turn on the charity tax.
He said he believes the Chancellor George Osborne has "taken his eye off the ball" in this case, in part because of the need to negotiate everything with his Liberal Democrat Coalition partners.
He told BBC Radio 4: "The great thing is that George [Osborne], on charities in particular which in my judgment was the most important thing - the biggest error, he has done the right thing and has had the courage to do the right thing. I am delighted."