Aston Villa confirm appointment of new manager Paul Lambert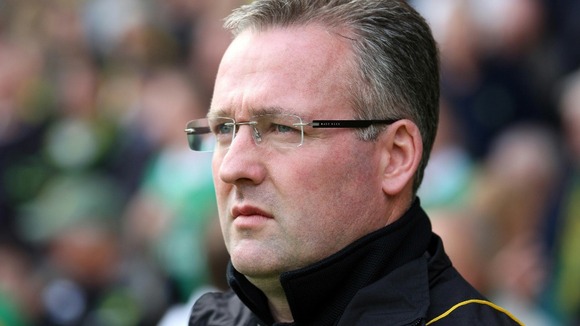 Paul Lambert is the new manager of Aston Villa, the Barclays Premier League club have announced.
"The Board of Aston Villa are delighted to confirm that Paul Lambert has been appointed Villa manager," said a statement on the club's website.
Read more from ITV Central.