The former deputy prime minister John Prescott has urged the Home Secretary to investigate allegations that a security firm used unpaid jobseekers to steward the Queen's Diamond Jubilee.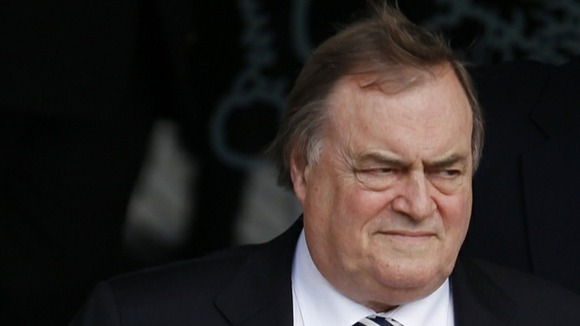 A report in The Guardian alleges that Close Protection UK (CPUK) asked stewards - who included up to 30 jobseekers and another 50 people on apprentice wages - to sleep under London Bridge before working a 14-hour shift.
Mr Prescott wrote in a letter to Theresa May that CPUK showed a "blatant disregard for the care of its workers". He said the allegations raise "very serious questions" about the "suitability of using private security contractors to do frontline policing."