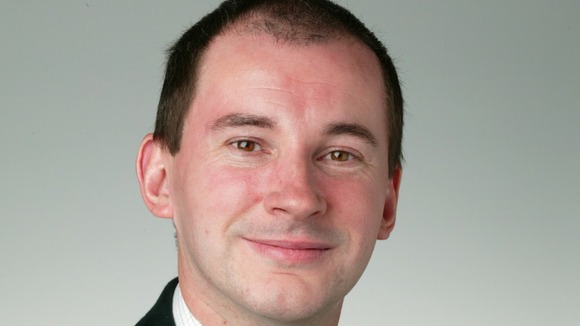 The Liberal Democrat MP Stephen Williams has said he is urging the Work and Pensions Secretary and Employment Minister to investigate the allegations made against Close Security UK.
He said that he supports the Government's Work Programme, which is designed to provide unpaid training and experience for the long-term unemployed. But he said that the allegations, if true, undermine public confidence in the programme.
He said: "It does look in this particular case that a contractor working with the Work Programme has treated people under their care in an appalling way.
"Just because somebody is volunteering, it doesn't mean you can treat them badly."