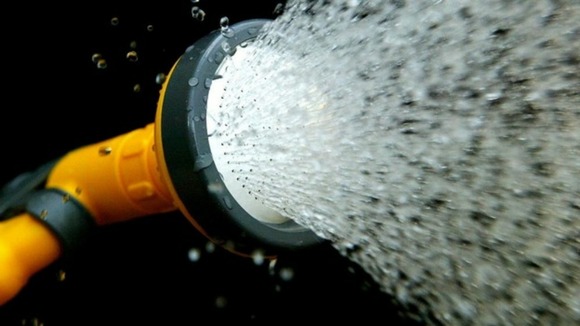 The hosepipe ban could be over sooner than expected after wet weather reduced the risk of drought.
Thames Water have said unless the weather takes "an unexpectedly Saharan twist", it no longer expected to keep the ban in place through to the autumn.
Anglian Water and Southern Water are thought to be in a similar position after the heavy rain the UK received in April and May boosted river levels and reservoir stocks.