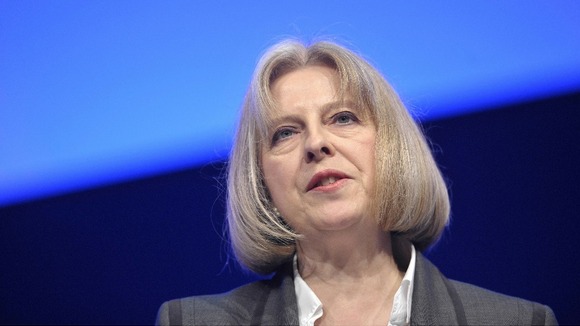 The Home Secretary, Theresa May has revealed victims of forced marriage will be able to decide if their parents are prosecuted and jailed.
Writing in The Sun she said the Government's concern "will always be for victims", as plans are today set to be confirmed to make forced marriage illegal.
Currently the only power victims have is to persuade judges to pass protection orders to stop harassment. Under new plans, breaching the injunctions will also be made a criminal offence.
Mrs May said: "I know this is a sensitive issue. Ultimately, our concern will always be for victims; they should be able to choose the path that is right for them, be it a criminal or civil route."