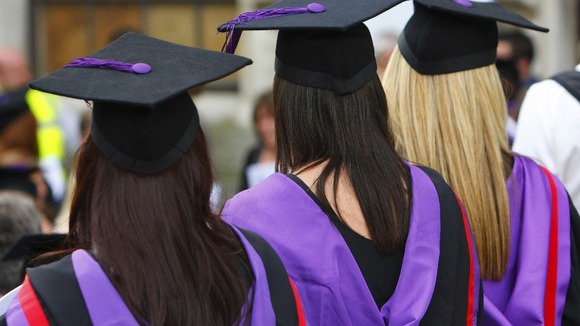 Educating young people to A-level and degree standard boosts the UK's coffers by tens of thousands of pounds per student, new research shows. But the economy could be damaged if the UK fails to produce more highly skilled workers, says a report commissioned by the University and College Union.
The study shows that it costs the state around £5,000 to put a pupil through a two-year A-level course and almost £19,000 to send the average student to university.
It adds that the UK economy benefits "substantially" from individuals gaining these higher qualifications.
Overall, the Government will get an extra £180,000 back from a graduate over a working lifetime, compared to someone with A-levels.
And the return to the wider economy of a student gaining an A-level is around £47,000, the report says.