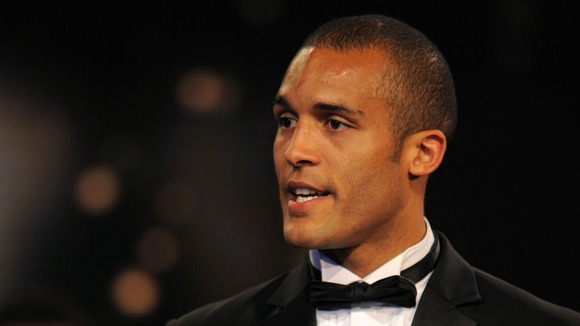 England football stars would be well within their rights to walk off the pitch if they are racially abused during Euro 2012, the chairman of the Professional Footballers' Association said today.
Clarke Carlisle said he would want to walk off the pitch if he received a torrent of racial abuse and he hoped his teammates would support him.
Uefa, the governing body, has said players who walk off the pitch during the tournament in Ukraine and Poland in protest at racial abuse will be handed a yellow card.
Speaking on BBC1's Andrew Marr Show, Mr Carlisle said that during a visit to Poland last month he witnessed racial abuse and hooliganism in a league derby, only having been told by the local police chief there had been no reported incidents in the past 16 months.
He said: "The reality and what we are being told and is reported is vastly different.
"As a player, if you see that the officials aren't handling the situation then you are well within your rights to walk off the pitch in my opinion."