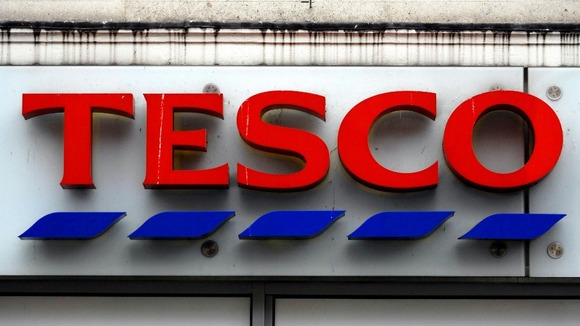 The rivalry between supermarket giants Tesco and Sainsbury's will be in focus this week when the pair issue trading updates.
Tesco is expected to suffer another bloody nose on Monday when it reveals it has continued to lose out to rivals despite heavy discounting and a £1 billion recovery plan.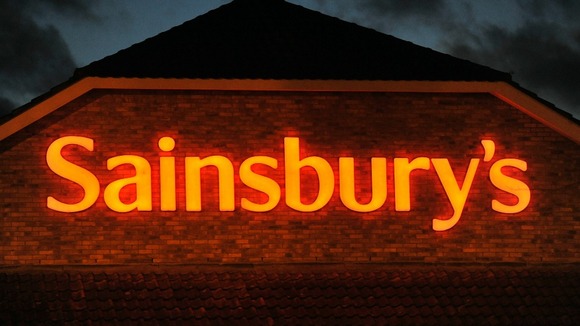 The chain, which is the UK's biggest supermarket with 2,800 stores, is fighting to win back shoppers after dire trading led to its first profits warning in 20 years, while its shares recently hit three-year lows.
Chief executive Philip Clarke, who recently declined his bonus because of the poor performance, has launched a recovery plan that has seen the grocer focus on revamping stores, hiring more staff and sharpening pricing.