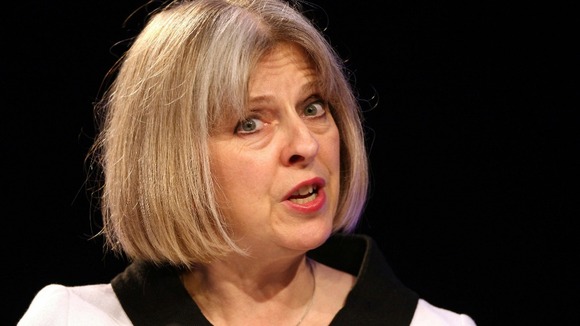 The Home Secretary will formally announce plans for Parliament to give new guidance to judges to stop criminals and illegal immigrants taking advantage of the right to family life in order to stay in the UK.
But backbench Tory MPs said guidelines will not be effective against judges and that a complete change in the law is essential.
Dominic Raab, the Conservative MP told the The Telegraph: "Ministers are right to tackle the abuse of Article 8 by foreign criminals.
"But tinkering with guidance and resolutions of the House of Commons won't stem the judicial legislation.
"As the Lord Chief Justice has pointed out, it will take an Act of Parliament to stop the rot."