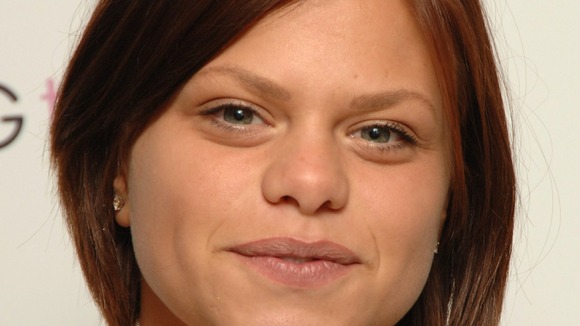 Over the last decade the number of women being tested for the cancer has fallen, despite a dramatic rise in 2009 following the death of Big Brother star Jade Goody from the disease.
The 'Jade Goody effect' saw more than 400,000 women in England tested for cervical cancer between mid-2008 and mid-2009.
Now fewer than 80% of women take up the screening - more than one in five women between the ages of 25 and 64 and one in three under 35 are not being tested.
Women over 50 being screened dropped below 80% for the first time in 2010 and fell even further last year.
Jo's Cervical Cancer Trust said some women found the screening unnecessary or not relevant to them.