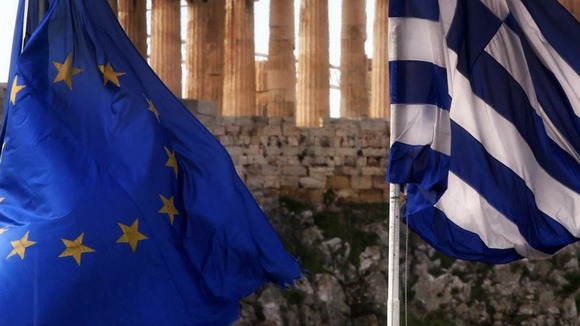 The main political parties of Greece have agreed that Greece should seek a better deal from Europe for its own rescue after Spain won such 'lenient' bailout terms.
Athens News is reporting that Syriza, set to become the main political party after the June 17 elections, said the Spanish deal proved that austerity imposed by international lenders had failed. Syriza spokesman Panos Skourletis said:
"Developments in Spain fully vindicate us in our reading of the crisis: this is a deep structural crisis of the eurozone itself. The discussions in Europe open new perspectives for Greece and the euro zone."