The announcement that Falklanders would hold a referendum on their "political status" comes as the islands prepare to mark the 30th anniversary of their liberation.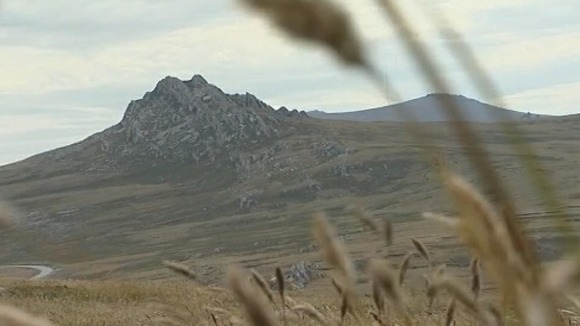 Three decades after Margaret Thatcher sent 27,000 troops and more than 100 ships to repel the Argentinian invaders, Buenos Aires continues to set its sights on claiming the territory it calls Las Malvinas.
But the Falkland Islands government said it hopes a referendum will send a firm message to Argentinian president Cristina Fernandez de Kirchner that islanders want to remain British.