A Home Office spokesman said: "The purpose of the equal civil marriage consultation is to enable us to listen to all views, including those of all religions.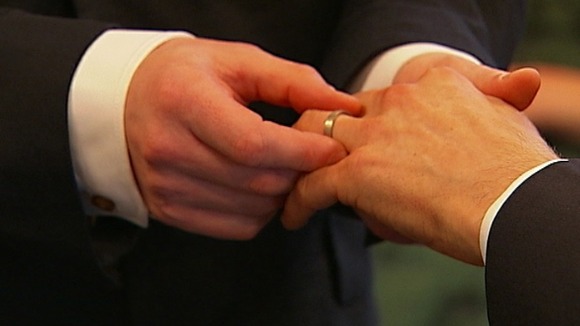 "Marriage is one of the most important institutions we have. It binds us together, it brings stability, and it makes this country stronger. We have been clear that no religious organisation will be forced to conduct same-sex marriages as a result of our proposals.
"We welcome the Church of England's response and we will be carefully considering all points of view before publishing the outcome of the consultation later in the year."