The Prime Minister has said Britain would "respect and defend" the outcome of the referendum held by the Falkland Islands Government.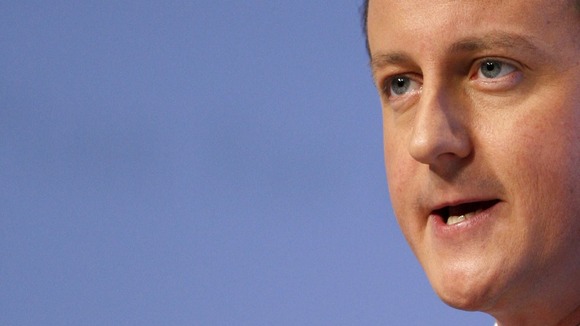 Mr Cameron said: "I have always said that it is up to the Falkland Islanders themselves to choose whether they want to be British and that the world should listen to their views.
"It's absolutely right that the Islanders have today set out how they intend to make their voices heard once more. And Britain will be resolute in supporting their choice."