Today's decision from Her Majesty's Revenue and Customs brings into doubt the continued existence of an Ibrox club competing in the Scottish Premier League.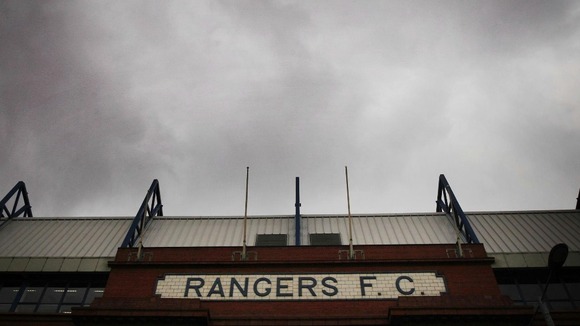 If Charles Green - who will complete a takeover of the club - forms a new company, he will have to apply to the Scottish Premier League to acquire Rangers` share in the competition. The other clubs in the league will decide whether to accept.
A new Rangers would not be able to compete in Europe for three years under UEFA rules.