Sir John Major said he was "too sensitive" over press coverage towards him when he was Prime Minister, as he gave evidence at the Leveson Inquiry.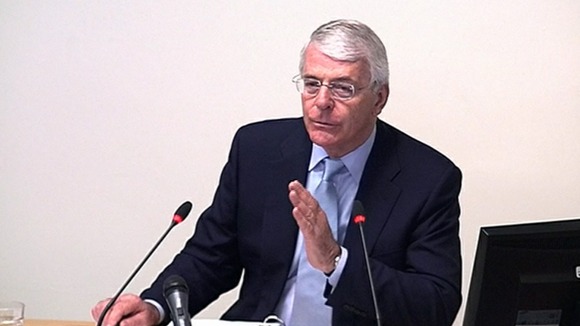 The former Prime Minister - who held office from 1990 to 1997 - said his poor relationship with the press was down to his decision not to court them which, he added, would have been "undignified".
Sir John added that the press cannot hold the Government to account if there is too much "chumminess" between them.