Rangers FC went into administration in February over £9 million in unpaid taxes but they face a much higher bill over a separate tax dispute relating to payments to players over the past decade.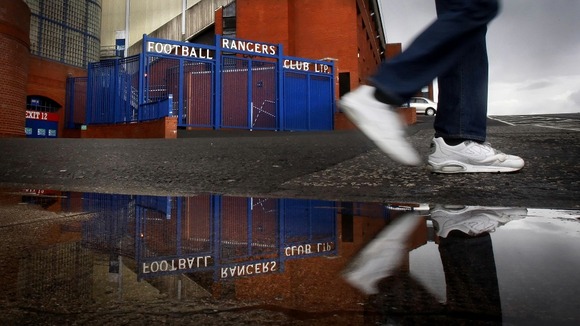 A group led by former Sheffield United chief executive Charles Green has agreed to take over the club, but its proposal to settle the club's debts with a part payment, known as a Company Voluntary Agreement (CVA), has been rejected by the tax authroities.
HMRC said its decision to push for liquidation would ensure taxpayers got more of their money back and help to uncover how Rangers had got into such a mess. It said the sale to Green's consortium could still proceed.